How they work and reasons to install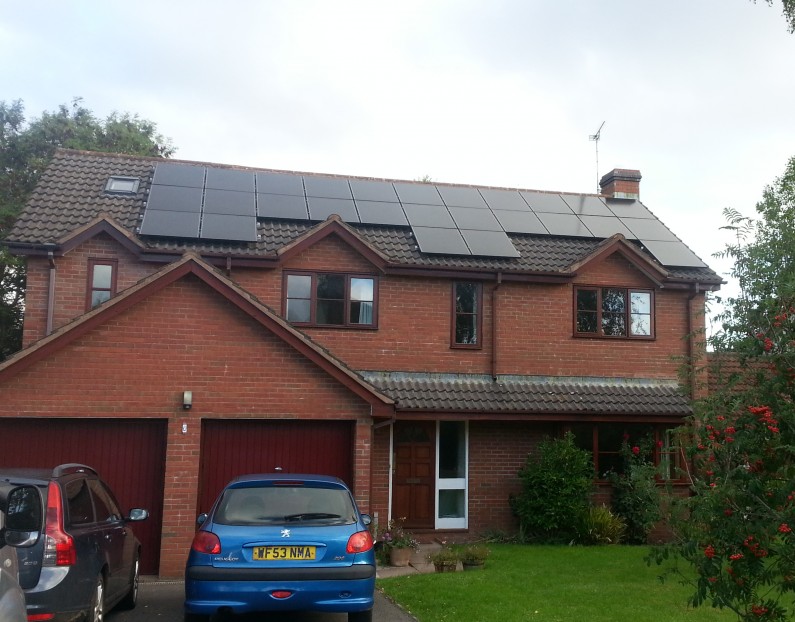 Solar PV (Photo voltaic) systems can now be installed on East/West facing rooftops as well as the traditional south facing arrays. The systems generate electricity from daylight which is then supplied to your property and the national grid. Technology has come a long way you no longer need continuous sunshine to produce clean, environmentally responsible energy. Our units even produce electricity on cloudy days in the middle of winter!
Financial reasons to install solar panels
What you need for installing solar panels
To install a solar photovoltaic (PV) system you"ll need:
You should check planning requirements with your local authority, especially if you have a listed building or it is located in a conservation area.
SOL Electrical is accredited by the MCS (Microgeneration Certification Scheme), an independent scheme which certifies products and installers in accordance with consistent standards and all SOL Electrical installers of solar photovoltaic (PV) systems are City & Guilds qualified.
Regarding the recent installation of solar panels, I would like to thank you for the excellent service provided throughout the whole process. The quoting, installation and paperwork assistance was first class.
Unlike larger installers, SOL are local and easy to talk to. Their service was excellent - and it's reassuring to have a number to call!